The rooms are available from 14.00.

However, as the ferries arrive earlier, while you wait for your room to be readied, you can take a walk in nearby Vari or enjoy a coffee or juice in our garden, or under your umbrella on our beach and – why not – have your first swim in the sea.

You will be given your key-card and the staff will tell you about all the Emily's services, as well as the entertainment choices available on the island.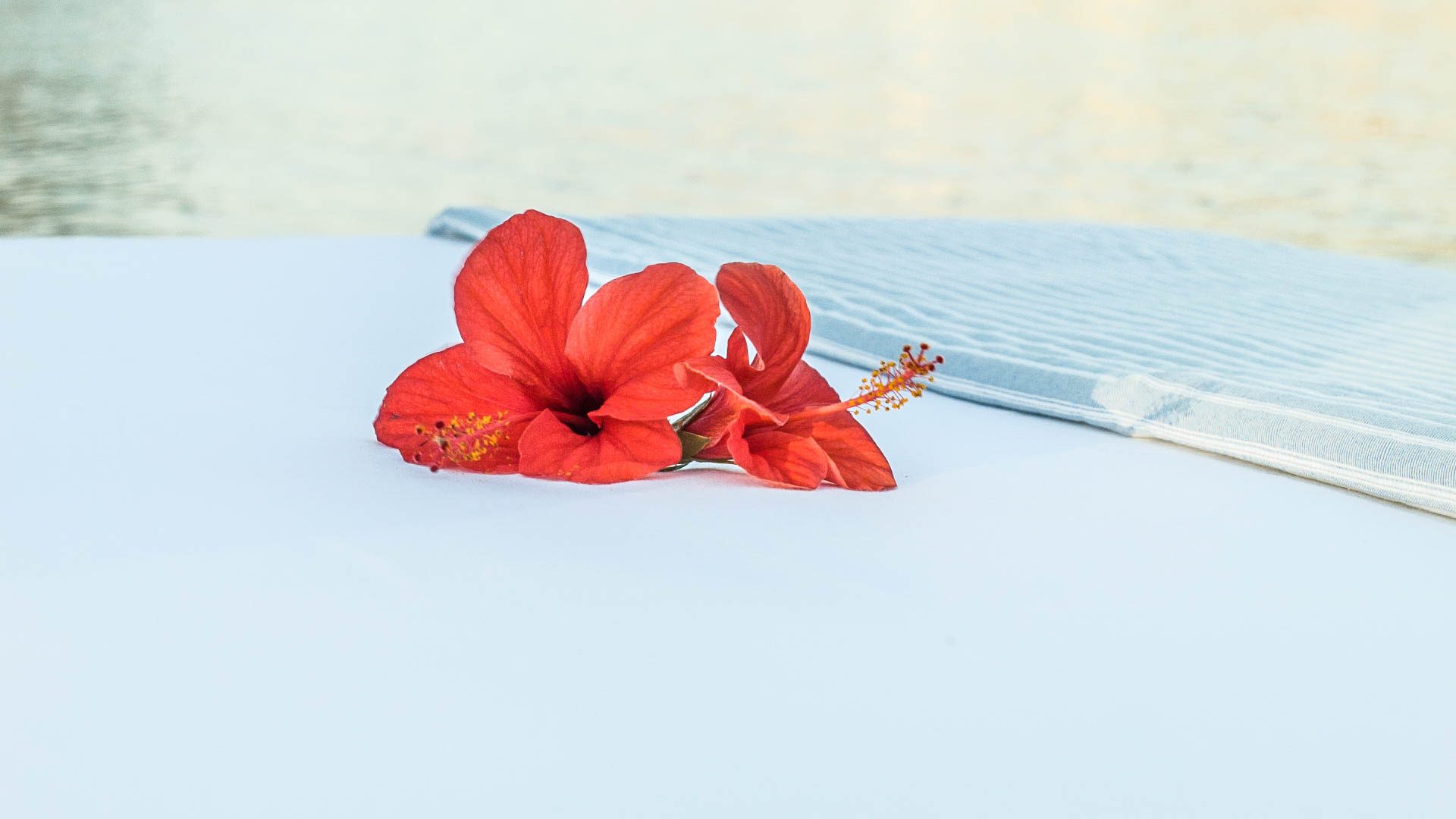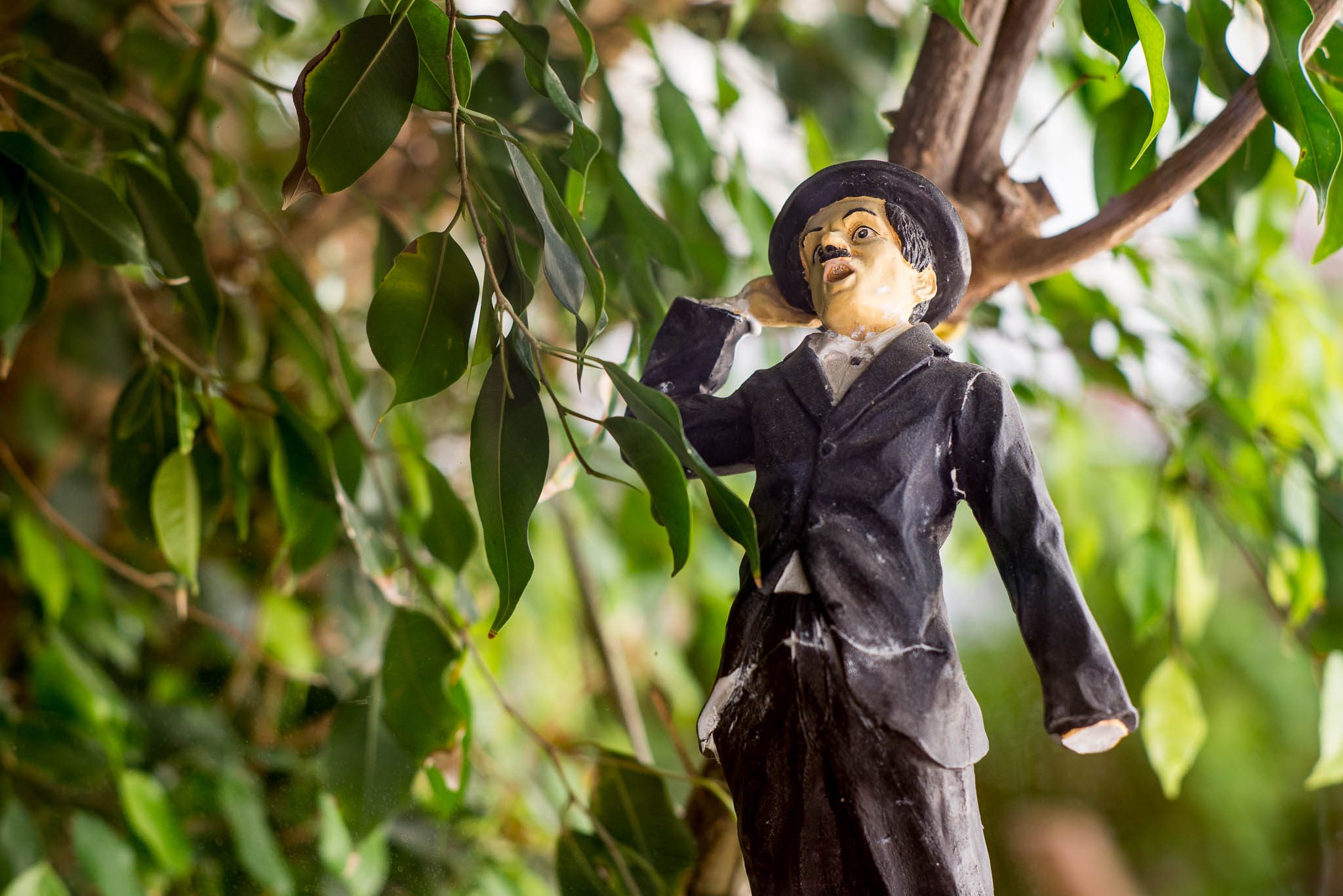 You will need to vacate your room by 12.00 on the day of your departure. If you would like a late check out, you will need to give us plenty of notice, so that we can let you know if it is possible on that day. You may be charged a day rate. You can also arrange a quick check out, you just have to let us know the day before.

In any case, as the ferries usually leave in the afternoon, you can leave your luggage in our luggage room, free of charge.
Charges for your accommodation will be made to the credit card you have given us, or settled in cash, whatever has been arranged for each booking. Extra charges are automatically made to your credit card. Check out our individual facilities and services and see which are free and which have a reasonable extra charge.